We do commercial and residential in
Chester, Delaware, and Lancaster Counties of Pennsylvania,
we are fully licensed and insured.  Located in Glenmoore Pennsylvania. We pride ourselves on our dependability and expertise and will guarantee our workmanship to you. Our services include Lawn Care, Hardscaping, Natural stone, Patios, Walkways, Retaining walls, Mulching, Edging, Trimming, Landscape lighting, Storm water management and more.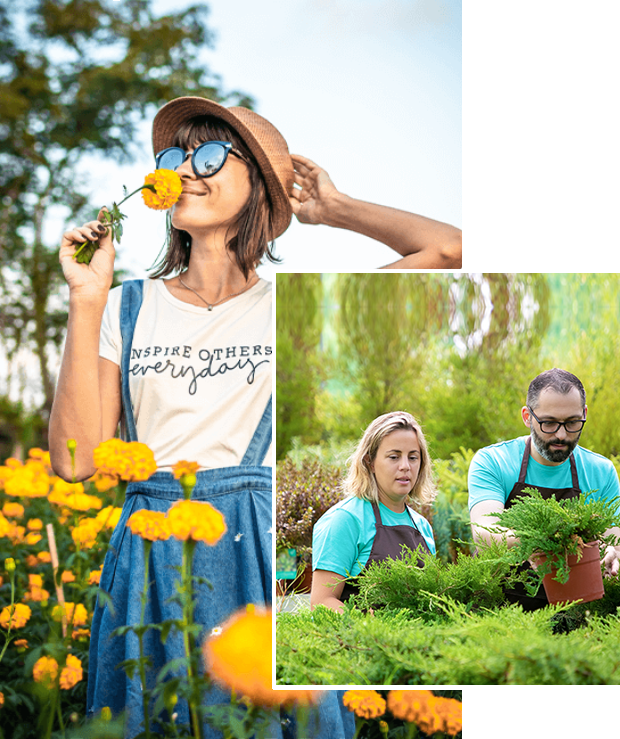 Our Services Include but are not limited to:
Looking for a FREE ESTIMATE