Hardscaping Services In Chester County, Chester Springs, Glenmoore And Downingtown
When you need the best hardscaping services that Glenmoore, PA has to offer, it's time to call Fairview Landscaping, LLC. We always work alongside each client to ensure the highest quality results and full customer satisfaction.
How Hardscaping Can Increase the Value of a Home
Hardscaping any structure on your property may be costly, but it can increase the value of your home. Features like a fire pit, an outdoor kitchen,retaining wall,paver patio or flagstone patio can make your outdoor space more liveable and add to the visual appeal, functionality, and value of your home.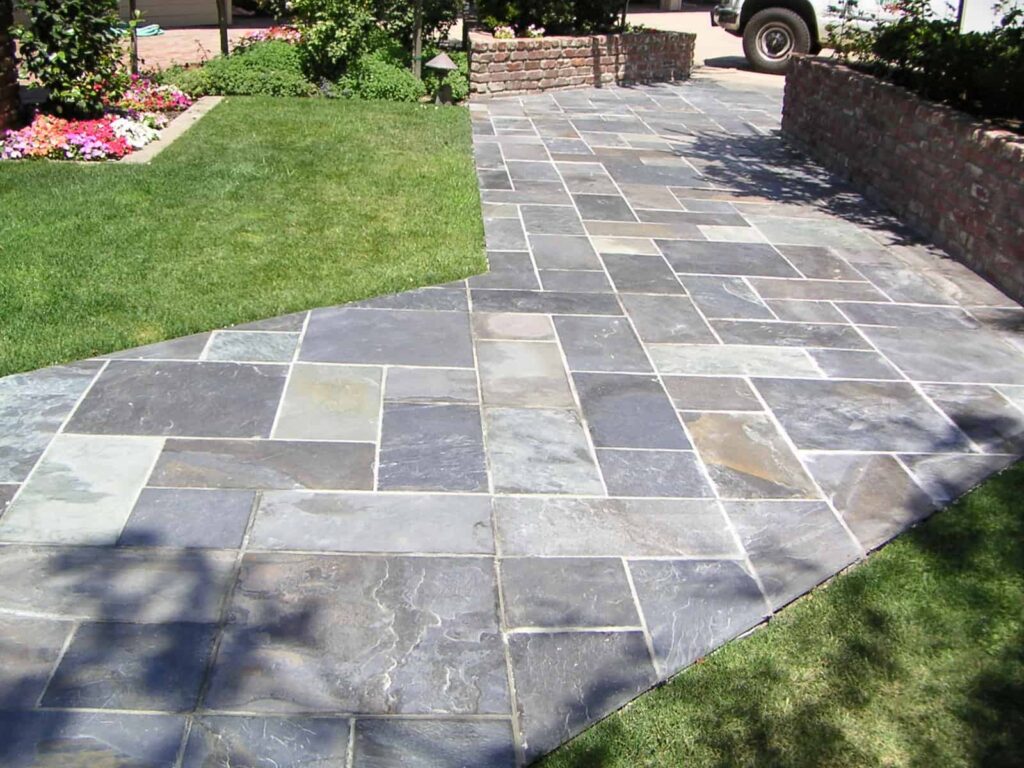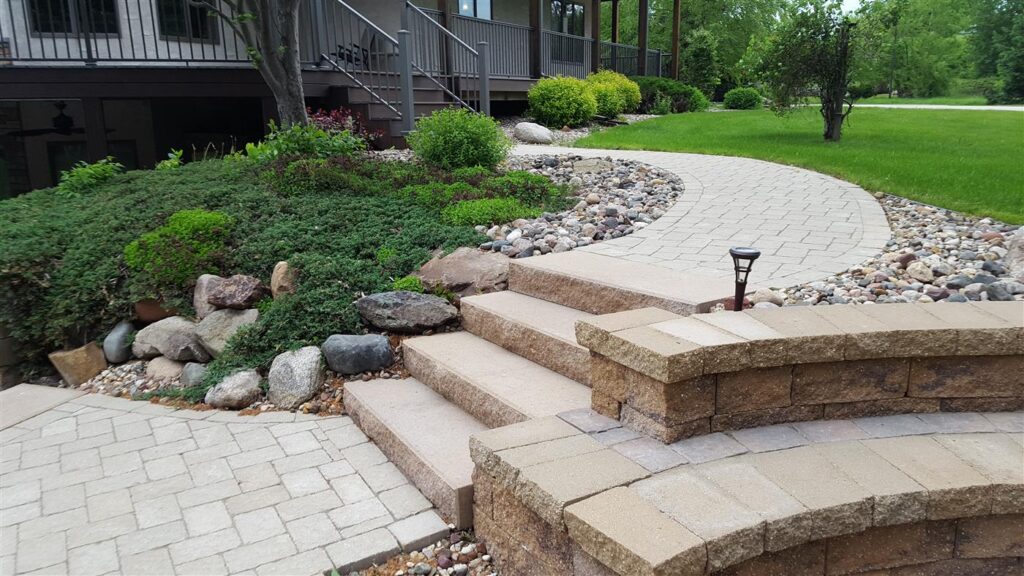 Looking for a FREE ESTIMATE